About Us — ZORALab Enterprise (201603356108)
Through Knowledge, We Serve. Always! Learn more about us.
Available in the following languages:
Founded since 2016, ZORALab aims to provide high-tech services and supplies both software and hardware solutions to business enterprises. From a group of freelancers into a registered company, we aim to be one of the Malaysia's lighthouse when it comes to technological services and solutions.
Mantra and Principles
Through Knowledge, We Serve.
We had witnessed enough cases where people are being abused when it comes to knowledge and data management. With today's knowledge-driven economy and potentials from the Internet, we want to serve people who are in needs of our help via knowledge management. Hence, through knowledge, we serve.
— (Holloway) Chew, Kean Ho, 2017

Operate with integrity, we believe that our line of business shall adhere these values: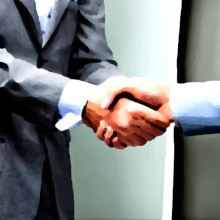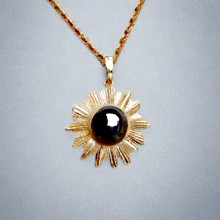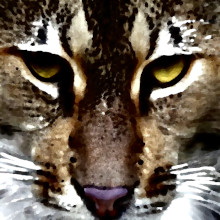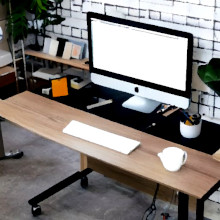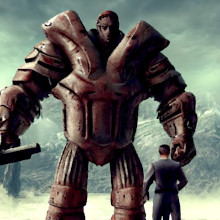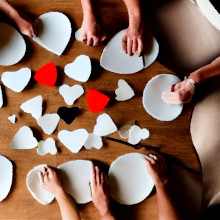 Networks Member
Never walks alone. Here are the network we had joint for the common goods.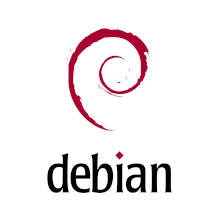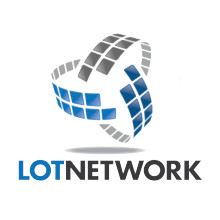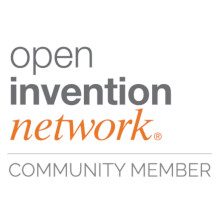 Our Teams
Here are our teams on deck.
Our Testimonials
Don't just take our words. Check out the voices from our customers and collaborators.