ZORALab's General T&C 2.1.0
On August 20, 2020 GMT+0800, ZORALab Enterprise have successfully updated its General Terms and Conditions to version 2.1.0. Reported directly from ZORALab Newsroom.
Reporters:
(Holloway) Chew, Kean Ho

Published:Thursday, August 20, 2020 01:00:00 +08:00

Updated:
Sunday, April 16, 2023 18:29:03 +08:00
Available in the following languages:
Notable Changes
The current changes primarily covers the privacy and sensitive data handling for our customers. Our previous version only requests customers' consent but did not specify clearly what it was covering, the policies, purposes, and handling.

Upon updating to this version, the noticable changes are:
Enhanced Section 4 from Personal Identifiable Information to Privacy, Personal Identifiable Information, and Sensitive Data.

Specify persistent identifiable memory usage like "cookie in website".

Consent for using logging technologies.

Specify sensitive data collection purposes.

Specify warranty policy of sensitive data protection.

Specify the sensitive data storage and transmission outside Malaysia.

Shifting "You, Yours" definitions directly into "Receiving Parties".

Grammar and spelling corrections.

Additional definitions.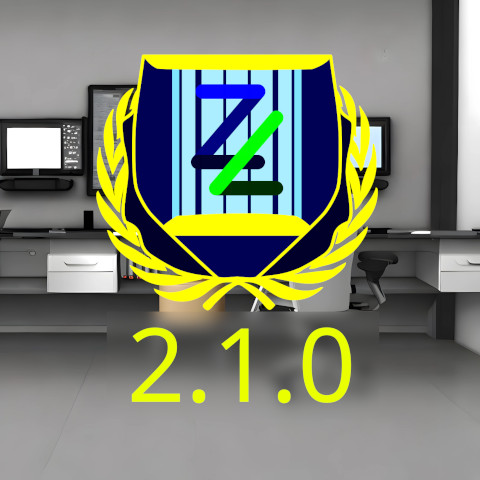 Affected Documents
All existing ZORALab's legal documents are affected since they are extended from ZORALab's General Terms and Conditions.
Epilogue
That's all for this news. If you have further inquiries, please feel free to contact us at:
CONTACT US