Launching ZORALab's Monteur
On December 24, 2021 GMT+0800, ZORALab Enterprise had successfully developed its own automation tool: the ZORALab's Monteur. Reported directly from ZORALab Newsroom.
Reporters:
(Holloway) Chew, Kean Ho

Published:Friday, December 24, 2021 01:00:00 +08:00

Updated:
Tuesday, April 18, 2023 17:49:36 +08:00
Available in the following languages:
Purposes
As the Year 2021 is coming to an end, for this coming holiday season, ZORALab officially launches our new software manufacturing tool called ZORALab's Monteur. This tool can unilaterally manage all of our software repositories including dealing with chaotic artwork management and website development. The tool was developed to solve a few important problems:
Offers high-level of customizations from commands to manufacturing environments; AND

Offers strong consistency between commands script written by human while offering feature #1, thus, replacing Makefile entirely; AND

Able to handle operating system construction like Yocto Project; AND

Not introducing steep learning curve; AND

Not letting users to install all project dependencies manually or forcing customers to learn specific technical knowledge just to use the project like Bazel Project; AND

Be more maintainable than using Shell or BASH scripts; AND

Prevent getting the repository into vendor locked-in due to proprietary CI services and commands; AND

Provides localized executions for developer to get similar feedbacks instead of waiting for CI service executions; AND

Will not incur any unnecessary monthly or yearly payment.
Hence, we developed the project with systematic and continuous improvements overtime. May we present you, for this festive holiday, the open-source licensed:
ZORALab's Monteur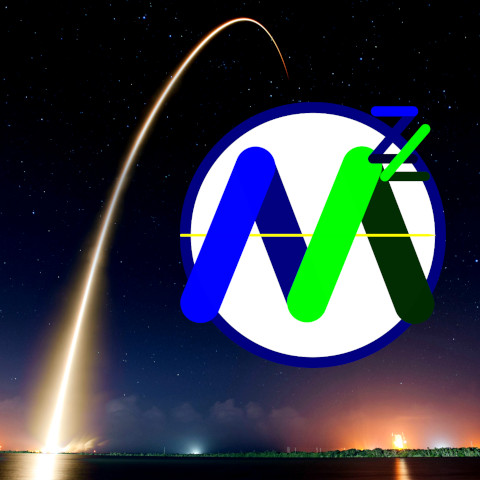 Epilogue
That's all for this news, If you are interested to collaborate with us, please feel free to contact us at:
CONTACT US