Launching ZORALab's Salut
On June 1, 2022 GMT+0800, ZORALab Enterprise had successfully developed its enterprise IT services product: the ZORALab's Salut. Reported directly from ZORALab Newsroom.
Reporters:
(Holloway) Chew, Kean Ho

Published:Wednesday, June 01, 2022 01:00:00 +08:00

Updated:
Wednesday, April 19, 2023 11:36:50 +08:00
Available in the following languages:
Services
The biggest problem with existing ZORALab's Integra Program and ZORALab's Shepherd Program s their rather rigid business structure and complicated product pricing + presentation. Our customers provided us some notable feedbacks such as but not limited to:
Better pricing after Covid-19 pandemic recovery (e.g. some customers are affected by 2022 Russian-Ukraine "special military operation"); AND

Scary subscription charges for 1 small computing service; AND

Want a service from a package but have to buy the whole unused package; AND

Some services are duplicates; AND

Too many terms and conditions legal work to deal with; AND

Some ZORALab's Integra Program's services are overlapping ZORALab's Shepherd Program's ones; AND

Both ZORALab's Shepherd Program and ZORALab's Integra Program are human interfacing commerical services anyway.
Hence, we developed and consolidated the projects into a whole new product line for simplicity sake and suiting our customer needs. Among the features are:
Pricing is now structured into a 1-time transactional model instead of subscription model; AND

Order and customize based on the customer needs down to pricing model; AND

Ability to improve, upgrades, or create new service product swiftly, accurately, and flexible.
Behold:
ZORALab's Salut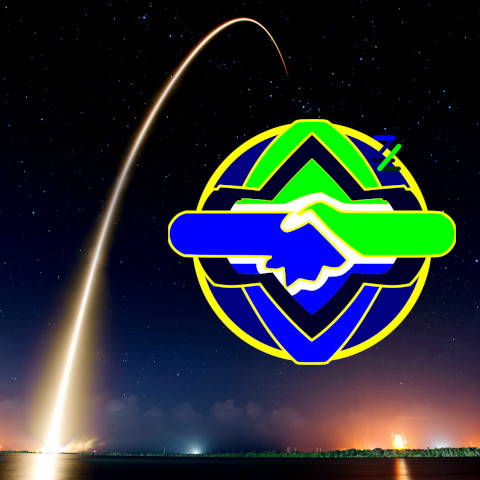 Existing Customers
For our existing customers, we will migrate your existing services by this month automatically. There should not be any impact on your side.
Epilogue
That's all for this news, If you are interested to collaborate with us, please feel free to contact us at:
CONTACT US