Retiring zoralab.xyz
On October 4, 2022 GMT+0800, ZORALab Enterprise retired its second domain known as 'zoralab.xyz'. Reported directly from ZORALab Newsroom.
Reporters:
(Holloway) Chew, Kean Ho

Published:Tuesday, October 04, 2022 01:00:00 +08:00

Updated:
Thursday, April 20, 2023 10:36:42 +08:00
Available in the following languages:
Impacts
After implementing zoralab.xyz alongside zoralab.com for quite a long time, we decided to retire it and focus only on zoralab.com starting November 1, 2022.

Hence, beyond that date, anything from that domain represents a different and independent entity. Said entity is absolutely not representing and unrelated to ZORALab Enterprise. If they claims they are representing us, please be firmly locked them down as scamming entity.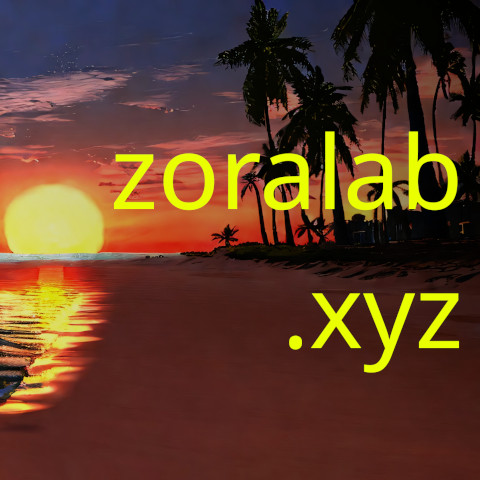 Epilogue
That's all for this news, If you are interested to collaborate with us, please feel free to contact us at:
CONTACT US